Introduction
Many pet owners rely on dog walking services to guarantee their furry pets get the exercise and socialisation they require. A fascinating marketing is vital if you are a dog walker wanting to attract new clients. In this article, we'll walk you through the steps of creating a dog walking advertisement that will attract attention and help your business flourish. For dog walking website design read our article.
1. Define Your Target Audience
Before you begin developing your commercial, you must first determine who your target audience is. Are you aiming for busy professionals who require their pets to be walked during the workday? Or are you targeting elderly people who may have difficulties exercising their pets? By determining your target demographic, you can adapt your content and graphics to especially resonate with them.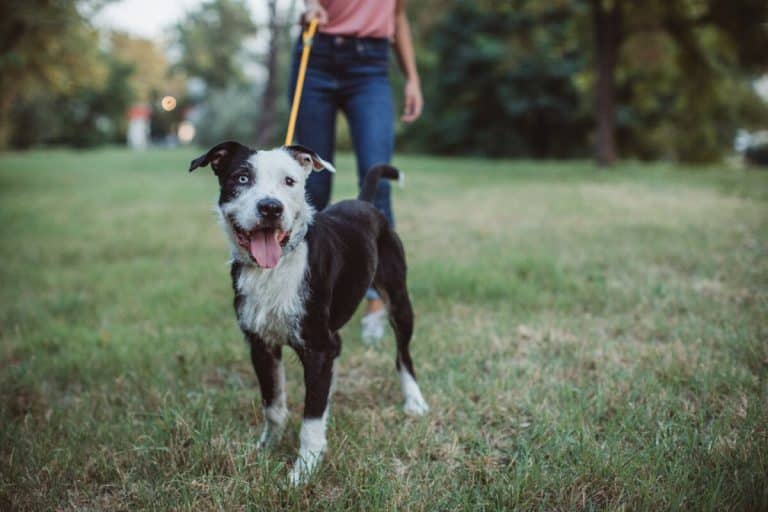 2. Highlight Your Unique Selling Points
In a crowded market, it's critical to emphasise what distinguishes your dog walking service from the competition. Determine your unique selling points (USPs) and include them in your advertising. Do you have a certificate in pet first aid? Do you provide personalised walking routes or extra services such as dog training? Make sure these USPs are prominently displayed to attract potential clients' attention.
3. Use High-Quality Images
Visual appeal is important in attracting attention to your marketing. Include high-quality photos of dogs out for walks, happy clients with their pets, or even a before-and-after shot demonstrating the benefits of regular exercise. These photos will aid in the creation of an emotional connection, making your advertisement more relatable.
4. Craft a Compelling Headline
A intriguing title is essential for capturing the reader's attention. Use a catchy headline that highlights the advantages of your dog walking service. For instance, "Give Your Furry Friend the Exercise They Deserve with Professional Dog Walking Services" or "Reliable and Trusted Dog Walkers at Your Service." Make your title easy to read and distinct from the rest of the text.
5. Keep the Message Clear and Concise
Simplicity is essential in advertising. Maintain a clear, brief, and simple message. To efficiently explain your important arguments, use bullet points or brief paragraphs. Concentrate on the advantages of your service, such as enhanced physical health, mental stimulation, and dog socialisation. Use persuasion to persuade potential customers to choose your dog walking service over competition. https://livein.solutions/
6. Provide Contact Information
Remember to include your contact details in your advertisement. Include the name of your company, phone number, email address, and website address (if available). Make sure this information is clearly visible and easy to read. Consider include a call-to-action phrase like "Call Now to Schedule Your Dog's Walk!" or "Visit Our Website to Learn More."
7. Choose the Right Advertising Channels
Choosing the correct advertising channels is critical for efficiently reaching your target demographic. Consider using both online and physical platforms. Social media advertising, customised Google Ads, and local community websites are all online choices. Distributing flyers or placing advertising in local newspapers or pet-related periodicals are two offline methods.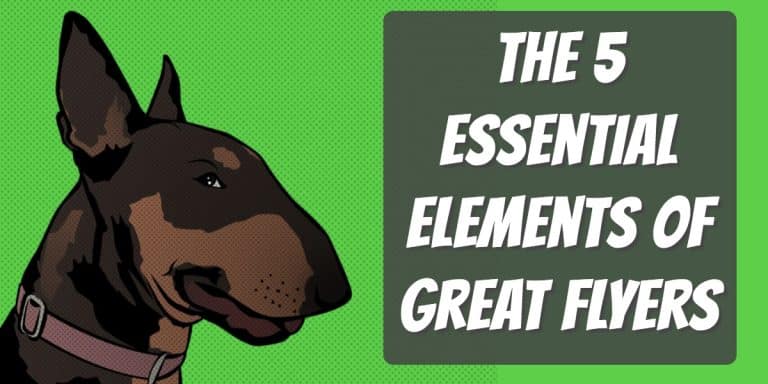 8. Monitor and Adjust
Once your advertisement is up, it's critical to track its performance and make changes as needed. Monitor the response and conversion rates from various advertising channels to see which ones are producing the best results. Make the appropriate changes based on this data to optimise your advertising approach and efficiently manage your money.
Conclusion
It is critical for the success of your dog walking business to create a dog walking advertisement that stands out and attracts the attention of potential clients. You can create an effective dog walking advertisement that drives new clients to your business by defining your target audience, emphasising your unique selling points, using high-quality images, crafting a compelling headline, keeping the message clear and concise, providing contact information, selecting the right advertising channels, and monitoring and adjusting your strategies.
Remember, the objective is to connect on an emotional level with pet owners, demonstrating the benefits of your service and demonstrating why you're the ideal choice for their cherished furry pets. You can enhance your chances of acquiring new clients and increasing your dog walking business by following these steps and putting work into designing an engaging advertisement.