How to Create an Online Interior Design Portfolio
1. Choose the Right Platform
How do I create an online interior design portfolio? The first step in creating your online interior design portfolio is selecting the right platform. Consider the following:
1.1 Website Builders
Wix, Squarespace, and WordPress, for example, have user-friendly interfaces that require little to no coding skills. They offer pre-designed templates that you can personalize to fit your style and branding.
1.2 Online Portfolio Platforms
Online portfolio platforms for artists and designers, such as Behance, Dribbble, and Houzz, make it easier to connect with potential clients and industry professionals.
2. Organize Your Work
Before sharing your projects, categorize them as residential, commercial, or certain styles (e.g., modern, classic, minimalist). Visitors will find it easier to navigate your portfolio with this organization.
3. Showcase Your Process
A successful interior design portfolio will show your design process. Include before-and-after photographs, mood boards, sketches, and floor plans to show visitors how you approach a project from start to finish. For website design for interior designers see this.
4. High-Quality Visuals
Your portfolio as an interior designer is a visual reflection of your abilities. High-quality photographs of your work should be shown, either through professional photography or by capturing the finest perspectives and lighting for each project.
5. Design for Mobile Devices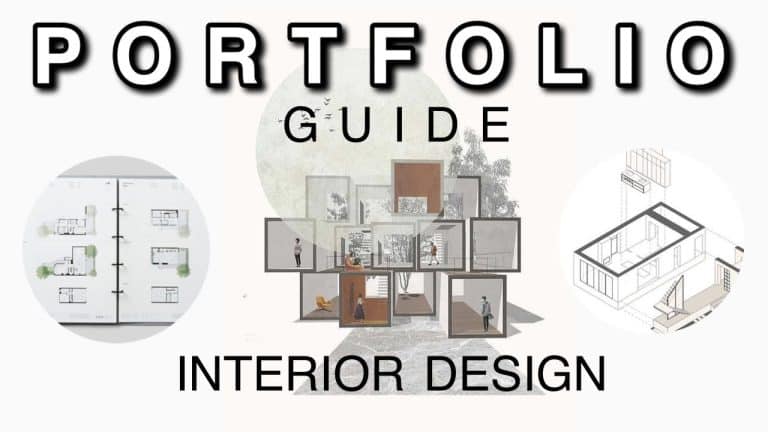 Optimize your online portfolio for mobile devices to ensure that all visitors have a consistent user experience. To adapt to different screen sizes and resolutions, responsive design is required.
6. Contact Information and Call-to-Action
Include contact information that is obvious and easy to find in your portfolio. Make it easy for potential clients to contact you by including a powerful call-to-action (CTA) that encourages people to contact you for queries or consultations.
7. Branding and About Me Page
Display your brand identity by using similar colors, fonts, and design components across your website. Make certain that your portfolio displays your distinct style and personality. Include a "About Me" page that introduces yourself and your experience as an interior designer. https://celestinos.com.au/
8. Testimonials and Reviews
Increase potential clients' trust by adding testimonials and reviews from satisfied customers. Positive feedback can reassure visitors that you are trustworthy and capable of producing great results.
Conclusion
Developing an online interior design portfolio is critical for building your internet presence and recruiting potential clients. To leave a lasting impression, use the correct platform, organize your work effectively, explain your creative process, and offer high-quality pictures. Make your portfolio mobile-friendly by include clear contact information and calls-to-action, as well as personalizing it with branding and a "About Me" page. Highlighting testimonials will help your readers trust you. You'll be able to construct a superb online interior design portfolio that exhibits your creativity and expertise if you follow these guidelines.