Who are typical employers of web designers?
Web designers are an essential component in both the creation of new websites and their ongoing upkeep. Their knowledge and capabilities are in high demand across a variety of business sectors. Let's look at some of the common companies that are looking to hire web designers. Discover who typically employs web designers and explore the various industries that rely on their skills. Who are typical employers of web designers?
1. Web Development Agencies
Web development agencies are specialised businesses that concentrate on the process of establishing and managing websites for their customers. These companies have web designers and developers working in teams so that they may manage numerous projects at the same time. They develop websites that are both aesthetically pleasing and practical by working closely with customers to gain an understanding of their needs. Web designers that work for such organisations frequently coordinate their efforts with those of developers, user experience designers, and project managers to facilitate the smooth construction of websites.
2. IT and Software Companies
Website design and development is often handled by specialised departments or teams at information technology (IT) and software organisations. These businesses may offer software solutions, online services, or digital products; thus, they have a need for talented web designers who can construct user-friendly interfaces and visually beautiful websites. Web designers working for information technology and software companies collaborate closely with developers to ensure that design and functionality are properly integrated.
3. E-commerce Businesses
Because of the expansion of online business, there has been a rise in the demand for web designers. Websites are extremely important to the success of online businesses because they provide as a platform for showcasing items or services, facilitating transactions, and providing a positive customer experience. Web designers are employed by e-commerce enterprises to create user interfaces that are aesthetically pleasing and inviting to users, to optimise product presentations, and to ensure a smooth checkout experience. These designers frequently collaborate with marketing teams in order to align the design of the website with the identity of the company. https://diversewebsitedesign.com.au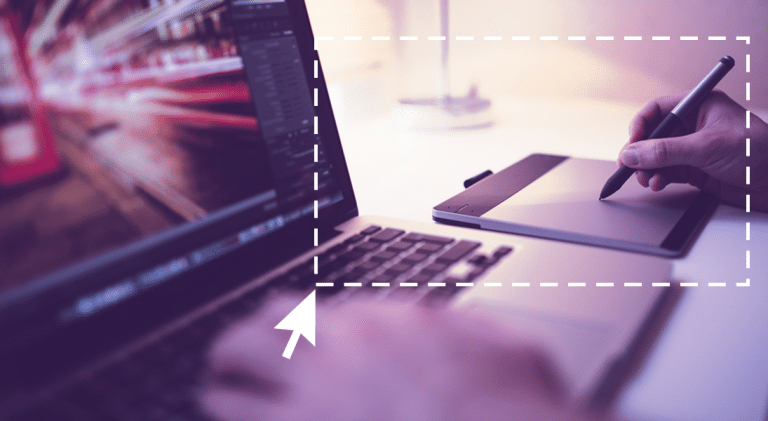 4. Marketing and Advertising Agencies
Marketing and advertising firms are aware of the significance of a website that has been thoughtfully developed in the process of developing a robust online presence for their customers. These agencies use web designers to produce websites that are aesthetically pleasing and engaging, as well as websites that are in line with the identity of the brand and the marketing goals for the brand. Web designers working for marketing and advertising companies could also work together with content authors and SEO specialists to ensure that the design of the website is cohesive with the overall marketing plan.
5. Media and Publishing Companies
Companies in the media and publishing industries typically have vast online platforms, which necessitate the need for web designers to create user experiences that are interesting and dynamic. These businesses hire web designers to create and build websites for digital publications such as news websites, online magazines, blogs, and other types of online publications. Web designers working for media and publishing organisations need to have a good eye for aesthetics and user interface design in order to entice and keep customers on their sites. For website design dandenong see here.
6. Educational Institutions
There is a growing demand for web designers among educational institutions such as schools, colleges, and universities to construct and maintain the institutions' respective websites. These websites act as a central repository for information, resources, and various online educational platforms. Web designers in educational institutions collaborate closely with members of the faculty and administrators to ensure that the design of the website aligns with the brand of the institution and successfully communicates its mission and offerings.
7. Freelancing and Self-Employment
There is a growing trend among web designers to either go into business for themselves as freelancers or establish their own design firms. Freelancers are those that provide their services to customers on a project-by-project basis, whereas self-employed designers are responsible for a number of customers and projects at the same time. These designers generally work from a remote location and have the freedom to choose their clients as well as the projects they work on. On a project-by-project basis, they might work along with other specialists like programmers and authors, for example.
Conclusion
Web designers are in great demand across a wide range of sectors as a growing number of companies and organisations acknowledge the need of maintaining an online presence that is both aesthetically pleasing and easy to navigate. Web designers play an essential part in the process of developing interactive and useful websites, regardless of whether they are employed by web development firms, information technology corporations, online retailers, marketing and advertising firms, media and publishing companies, educational institutions, or as freelancers. As the digital landscape continues to grow, there will be more possibilities for web designers to showcase their skills and knowledge. This bodes well for the profession's outlook moving forwards.